If you're looking for a guide on how to edit videos in Windows 11 with Clipchamp, then today we're here with a detailed article on the same.
Clipchamp is a powerful video editing software that offers a wide range of features for both beginners and professionals.
If you're someone who is interested in editing videos on your Windows 11 desktop or laptop, then this software can be really useful for you.
Apart from functioning as a video editor for Windows 11, you can also use Clipchamp as a webcam recording application for Windows 11, a screen recorder for Windows 11, and also use the application to make GIF images on Windows 11 easily.
How to Download/Install Clipchamp on Windows 11?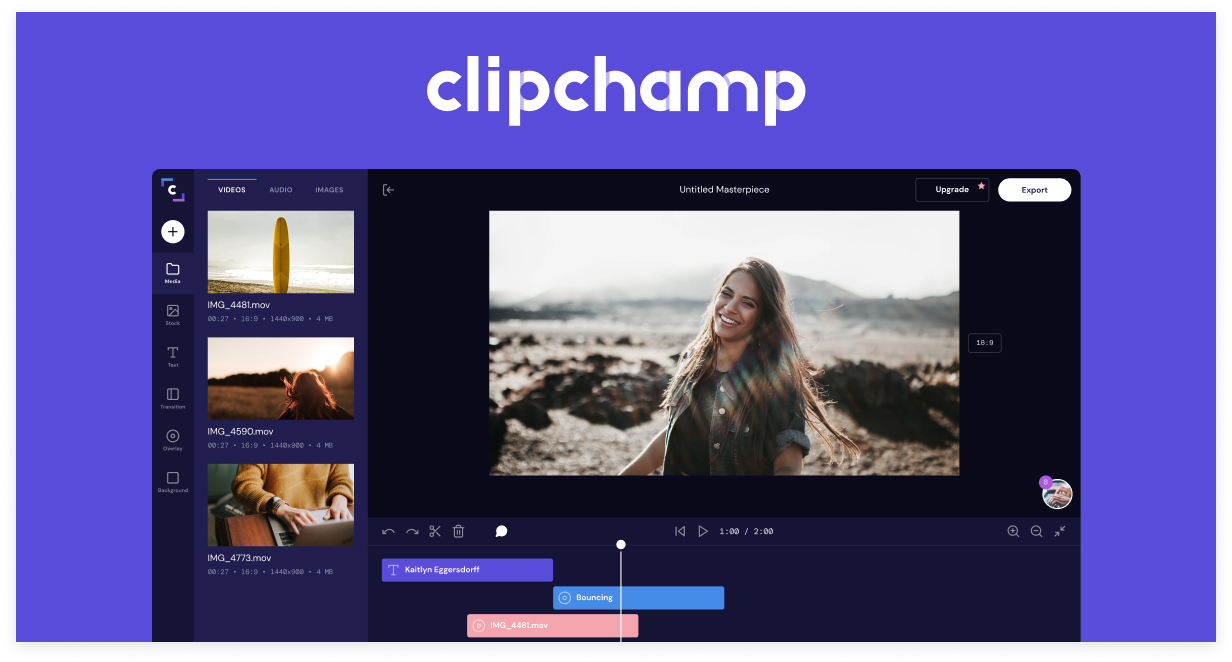 To begin editing with Clipchamp on Windows 11, you first have to download/install the software on your computer. Below are the steps you need to follow to do the same.
First of all, launch the "Windows Store" application on your computer and search for Clipchamp. Alternatively, you can click here to go directly to the Windows Store app page for Clipchamp.
You just have to install the Clipchamp app on your computer just like the way you would install any other application.
Once the app is downloaded & installed, you can see it within the list of applications installed on your computer. Launch Clipchamp from here to access the app.
How to Edit Videos in Windows 11 with Clipchamp?
Now that you have installed the Clipchamp app on your Windows 11 PC, below are the steps you can follow to edit videos using the application.
Launch Clipchamp and click on the "Import" button to select the video you want to edit. You can import videos from a variety of sources, including your computer, a video camera, or even a mobile device. Once you have imported your video, it will appear in the Clipchamp media library.
After you have imported the video you wish to edit, you can then utilize the various tools that are available within Clipchamp to edit your video. Available features in Clipchamp include the ability to trim, split, add effects such as blur, add color correction, add transitions such as mosaic effects, add text and audio, add watermark, and more.
After you have finished editing the video using Clipchamp, the next step is to export it. Clipchamp supports various export options, including different video formats and resolutions. You can also choose to export your video directly to different devices, such as a computer, or mobile device, or even directly upload to social media platforms like YouTube and Facebook.
Final Words
Clipchamp may not be the most feature-packed video editing application available for Windows 11.
But if you're someone starting out with video editing, then it's all you need.
Are you someone with only basic video editing requirements on Windows 11?
Then Clipchamp video editor for Windows 11 is ideal for you as well.
Got any doubts about Clipchamp for Windows 11?
Feel free to reach out to us and we're more than happy to help you.